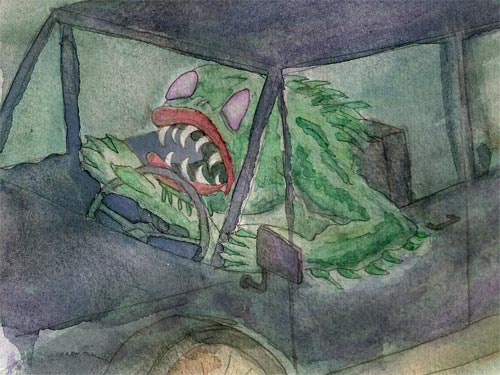 ZIP ON DOWN!
to Crazy Steve's 2009
Arkham Horror Brunch-a-Thon!!!
THIS SATURDAY ONLY!
MAY 16!
10 A.M. until the gates close!

9101 NEWHALL DR APT 4
CALL ME AT 916-548-6134
TO OPEN THE GATE

Bring on down your whole family! We'll set up some pancakes and hot dogs for your babies. Those like those, right? For those that want to play Arkham Horror,
please reserve a game slot here!