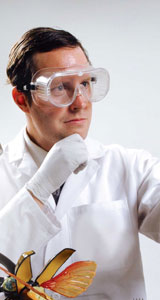 Not your typical ScrumMaster...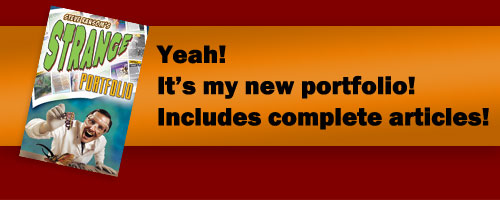 Read some of the nice things people have said about me. Or write your own letter of reference. Not sure how? No worries, I've got an automatic letter generator! Click here.

I'm not doing Web design anymore, but I sure put a lot of work into these sites back in the day. Click here.
So many years, so many jobs... Here's the whole list. Click here.